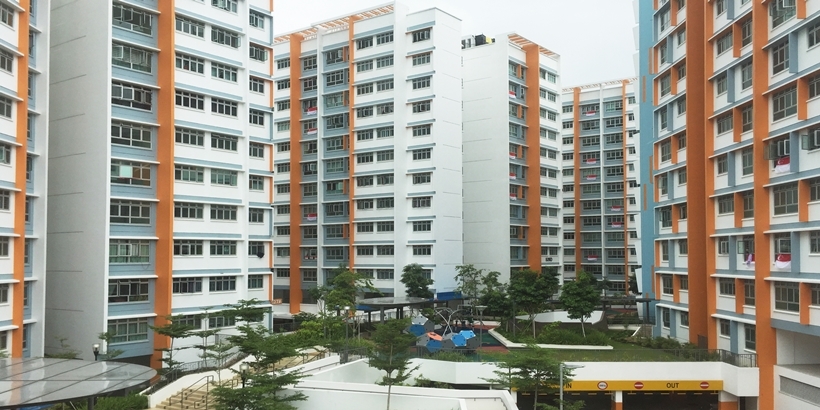 While the government's latest round of property cooling measures may prove to be a bane for en bloc sale aspirants, some developers and home loan providers, some analysts expect the new curbs to benefit the HDB market in the near-term, reported Singapore Business Review.
Larger HDB units may witness continued demand from displaced en bloc owners looking for spacious, affordable accommodation while waiting for a replacement home, said OrangeTee & Tie research and consultancy head Christine Sun.
However, the new cooling measures will unlikely have a major impact on the HDB rental market, which is expected to experience continued weakness in terms of prices and demand.
It was previously reported that around 1,735 HDB flats were rented in June, down 15 percent from the 1,841 units rented in May. Rents are also down across all HDB types, except for 5 room HDB flats, which registered a 0.1 percent hike in rent.
"Some may lease slightly longer since the replacement cost of buying a new home is now higher under the new cooling measures, especially for those who own multiple properties," added Sun.
Meanwhile, Withers KhattarWong partner Kenneth Szeto agreed with Sun, saying that buyers eyeing entry-level private properties may consider buying HDB properties instead since such properties are not affected by the government's latest housing curbs and loan restrictions.
Szeto underscored that the new housing loan limits will affect even first time buyers as they would have to fork out an additional five percent cash down payment for their home purchases.
"This is expected to rein in buyers' demand for both new launch properties as well as resale properties, just as the asking prices in the market are starting to gather momentum after four consecutive years of flat-lining or decline," he said.
source:https://www.propertyguru.com.sg/property-management-news/2018/7/173248/hdb-market-to-benefit-from-new-cooling-measures