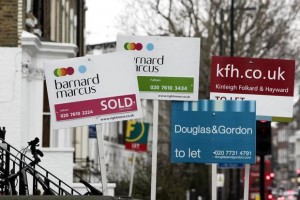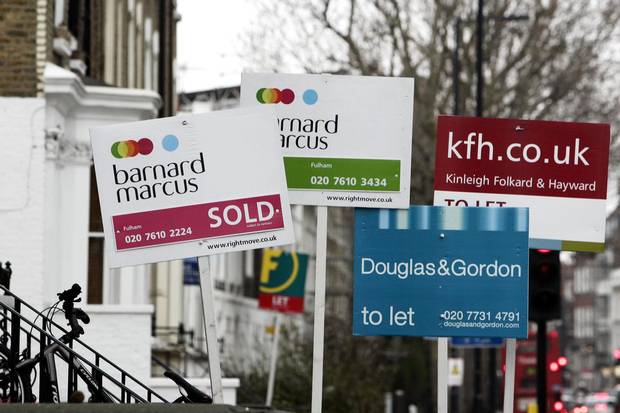 Britain's biggest property website Rightmove has shrugged off fears of a slowing housing market as it posted a double-digit rise in revenues and profits and revealed it attracted a record number of customers last year.
The company, which makes money by charging estate agents and house builders to advertise their properties, said the industry faced "continuing uncertainties stemming from the result of the EU referendum".
But its outlook for the online property advertising market "remains positive" as house buyers and agents "are becoming increasingly digital and therefore spend continues to transition from traditional advertising channels".
Anthony Codling, an analyst at Jefferies, said Rightmove had an "amazingly robust" business model and was well positioned to cope with a downturn in the market as it makes its money by charging per estate agency branch, rather than taking a share of home sales.
The company's finances were boosted by a 10pc hike in average revenues per advertiser to around £11,000 per year.
Mr Codling said: "The agents are not happy that while they are struggling to make ends meet, Rightmove is making a 76pc profit margin. But they keep paying and stay on."
Pre-tax profits grew 10.5pc to £178m and the FTSE 250 company upped its dividend from 32p to 36p.
Scott Forbes, Rightmove's chairman, said: "It was a proud year of achievement serving property professionals and home hunters. We are committed to continue that effort with the same level of energy, innovation and sensitivity to the needs and demands of all our stakeholders in 2018."
Shares in Rightmove were up 3pc to £44.41 in afternoon trade.
Source: http://www.telegraph.co.uk/business/2018/02/23/rightmove-shrugs-housing-market-uncertainty-record-customer/