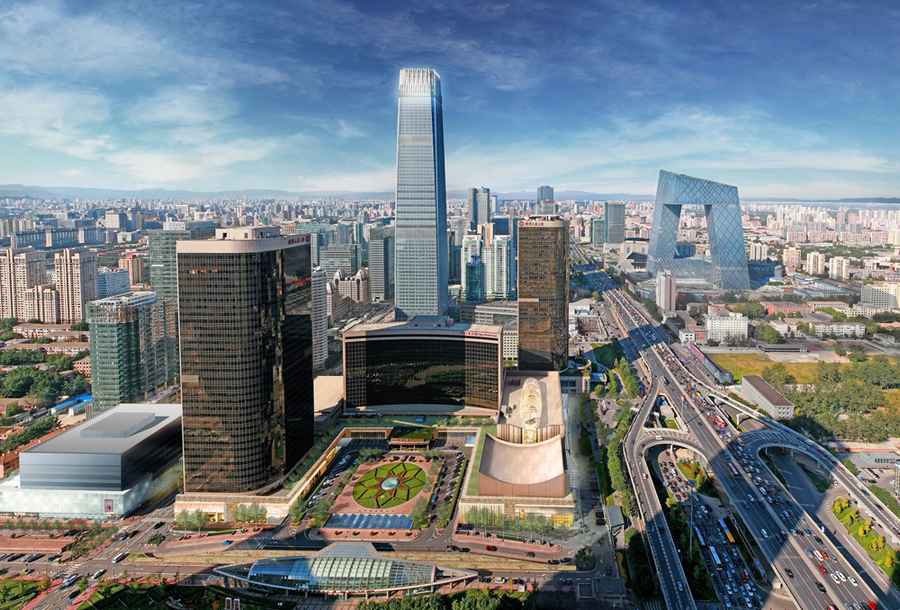 BEIJING–Home prices in China may be volatile this year as the real-estate market continues to adjust, a senior researcher at the Ministry of Finance said Thursday.
"More people need to understand that the market doesn't just trade in one direction, and has inherent risks," said Jia Kang, on the sidelines of the National People's Congress, the country's annual legislative meeting. "The property market might continue to adjust for the whole of 2015, and maybe a little more," said Mr. Jia.
China's property market dipped in 2014, with housing sales down 7.8% to 6.24 trillion yuan ($995 billion). Growth in property investment also sharply decelerated last year to 10.5% from 2013's 19.8%.
Average new home prices in 100 Chinese cities fell 3.8% in February from a year earlier, a steeper decline compared with the 3.1% fall in January, according to private-sector data provider China Real Estate Index System. Property developers have reported sluggish housing sales in the first two months this year, partly due to seasonal reasons and a downturn in the property sector.
On Saturday, China's central bank cut benchmark interest rates for the second time in four months, sooner than many economists had expected. The rate cut shaves a quarter of a percentage point off benchmark lending and deposit rates, which would help to lower mortgages for homebuyers as well as interest costs for property developers.
There have been signs of stabilization in Beijing, where housing prices are the highest, and in Wenzhou, which is emerging from a property collapse, said Mr Jia. "In between these two extremes, the cities will continue to see adjustments to their property prices."
Many smaller cities are still saddled with excess inventory of homes, and housing prices have plunged as homebuyers stay away. In first-tier cities like Shanghai and Beijing where demand is still strong, the local authorities said in late February that they would maintain existing curbs on second and subsequent home purchases.
Real-estate investors and analysts are looking out for cues from the legislative meetings in Beijing for more support for the market.
"Previously at these meetings people expected property cooling measures. Not this time," said Xiamen-based Yuzhou Properties Co. investor relations manager Yang Duo. "We're hopeful for more supportive measures, such as lower taxes for the property market, but we're not holding our breath for anything groundbreaking," said Mr. Yang in a phone interview.
Source (http://www.nasdaq.com)