Taylor Scott International is pleased to announce  a new strategic partnership with Group First .As of June 2015 Taylor Scott International will be officially promoting Park first ltd – International Airport car Parking to its clients around the world.
Park First Ltd is a wholly owned subsidiary of Group First Global Ltd. Group First is a property development and construction company with expertise in buy-to-let investment opportunities. Group First has developed and sold more than £1Billion worth of investment property.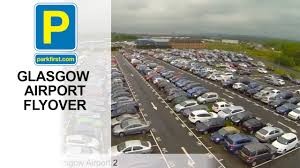 Park First's Management team have been developing and running Airport Car Park's for over twenty years. Airport Car Parking has always proved to be a low risk, high yielding property investment worldwide.
Park First recently  announced that this concrete investment opportunity is no longer reserved just for the super-rich corporations. Individual parking spaces are now available to purchase which carry single title deeds and fixed rate guaranteed returns.Taylor Scott International will be offering this investment opportunity to its existing clients through its local offices.
Park First owns and manages over 4,500 parking spaces at Glasgow International Airport these benefit from sophisticated on-line booking websites such as – www.directparking.co.uk and www.parknfly.co.uk also state of the art number plate recognition systems track your bookings and the rental income generated by your parking spaces.
International UK Airport Parking offers significant long-term capital growth to investors and a high yielding rental returns for years to come, this is all thanks to the rapid expansion of global air travel and the rise in urban conurbations close to major UK Airports.
The UK's Airports are the most expensive in the world for parking!
This is excellent news for all of our investors, please read the full press release below from the TIMES newspaper…
http://www.parkfirst.com/media/filer_public/3c/a7/3ca756be-6766-4966-ba2e-51873c4198ac/parkfirst-press-release-05-03-2015.pdf
Park First has now secured new buy-to-let car parking opportunities at Manchester, Birmingham, Luton and Gatwick International Airports, and the next International Airport Parking development is estimated to be released in January 2016 if not before!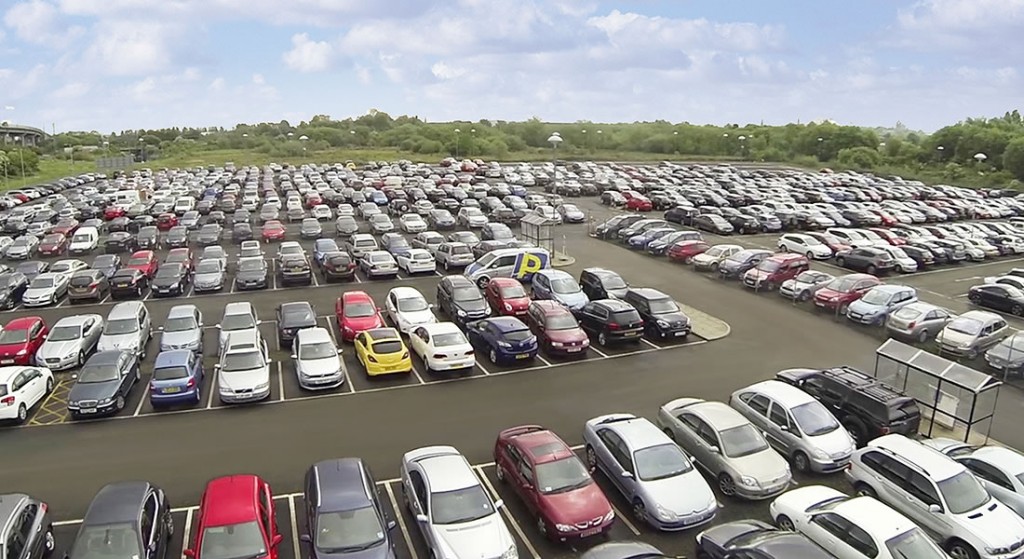 Taylor Scott International is very pleased to include the above investment opportunities to the available investment portfolio for its clients. For further information please contact with your local TSI office.