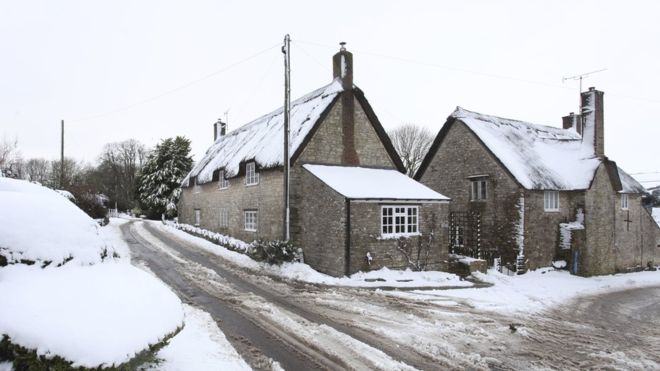 House prices across the UK accelerated in the year to November, rising 7.7%, according to the Office for National Statistics (ONS).
In the year to October, prices increased by 7%.
The East of England continued to see the sharpest increase, at 10.2%, with London and the South East seeing rises of 9.8%.
Prices in Scotland and the North East of England saw the slowest growth, at just 0.4%, the ONS said.
The average cost of a home rose to £288,000, a new record.
Separate figures from the Land Registry for England and Wales only showed that prices rose by 6.4% in 2015.
They put the average cost of a house or flat at £188,270.
Unlike the ONS, Land Registry figures include homes bought with cash, so are thought to provide a fuller picture of the market.
UK House prices: The north-south divide
Region
Price rise (year to Nov 2015)
Eastern England
10.2%
London
9.8%
South East England
9.8%
West Midlands
6.8%
South West
6.5%
East Midlands
6.2%
North West England
5%
Yorkshire + Humberside
3.3%
North East England
0.4%
England
8.3%
Northern Ireland
4.6%
Wales
1.3%
Scotland
0.4%
source: ONS
Earlier this month, the UK's largest lender, the Halifax, said prices rose by 9.5% in 2015, the fastest rise since 2006.
The Nationwide estimated that the rise was much smaller – just 4.5%.
Read More @http://www.bbc.com/news/business-35351295