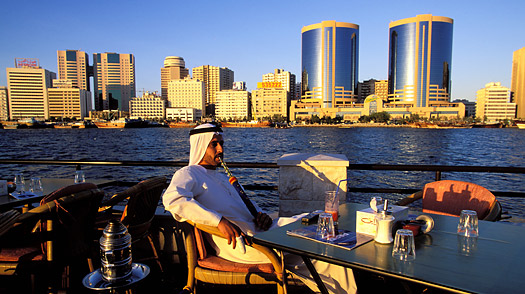 Residential real estate prices in Dubai may have started bottoming out in certain areas, a new report has found.
The monthly ValuStrat price index for Dubai's residential market found that – on average – there were minute indications of an early recovery in some areas in February.
Compared to a 100 point base in January 2014, the February 2016 index registered 98 points, with no significant change in values when compared to the previous five months.
The villa market registered 96.8 points in February, down 0.1 per cent when compared to January and the apartment market stood at 98.7 points, up 0.1 per cent when compared to the previous four months.
"This marks a continuation of evidence of price stabilisation," a statement said.
Dubai's property market has seen a slowdown in the last two years following a sharp rise in prices and increasing supply in the market.
Average sales prices for apartments and villas fell between 11 to 13 per cent between 2014 and 2015 while rents dropped 3-4 per cent, according to data from JLL and REIDIN.
The number of residential units sold also declined by around 30 per cent by the end of November 2015 compared to the same period in 2014, statistics from Dubai Land Department showed.
Experts have warned that Dubai's property market will face a "challenging" year in 2016 although recovery is expected by 2017.
"Although 2016 could be challenging in the short term, with effective regulations in place and the infrastructure investment that is committed as part of Expo 2020, we should see an upturn in the real estate industry in 2017," partner and head of Building, Construction and Real Estate with KPMG Lower Gulf Sidharth Mehta said in a recent report.
"While oil prices remain well below the long term average, which is clearly having an effect on market confidence, Dubai's improved regulatory environment, broader investor profile, and increased maturity are all indicators that its real estate market should eventually self-correct," he added.
Source : http://www.gulfbusiness.com/